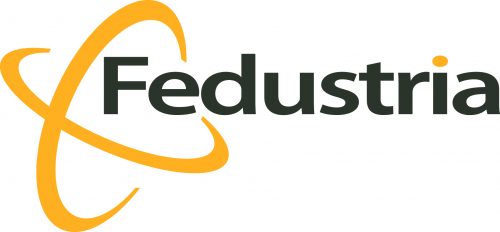 Website
Fedustria
Address
Hof-ter-Vleestdreef 5/1
1070 Brussel
Fedustria is the Belgian federation of the textile, wood and furniture industry. It represents some 1,700 companies in Belgium, of which more than 90% are SMEs.
Fedustria's mission is to help companies in the textile, wood and furniture industry in their successful development, by safeguarding and strengthening their competitiveness. Guidance of companies in their transition to a circular economy is essential in this regard.
Fedustria's role is to motivate its members to inform them about eco-design, both on the level of the products themselves and on packaging. Fedustria mainly acts as an intermediary in this, and brings companies into contact with the relevant specialists. We also keep our members informed of new developments through newsletters, group meetings, etc.