Website
Valipac
Address
Avenue Reine Astrid, 59A bte 11
1780 Wemmel
Valipac is the Belgian knowledge centre for industrial waste, founded in 1997 on the initiative of the Belgian industry. Our main role is to provide a collective response to the extended producer responsibility for industrial packaging. We collect and analyse reliable data on the sorting and recycling of industrial waste. Using this knowledge, we identify opportunities and challenges in the waste chain and, in collaboration with sector federations and waste collectors, we implement targeted and ambitious plans and actions to encourage companies to sort more and better. We are also working on innovations to transform waste into new raw material with more applications in Europe to achieve a fully circular economy for industrial packaging.
If you want to find out more on Valipac's services, visit our website www.valipac.be
Our mission:
Let's act together for a circular economy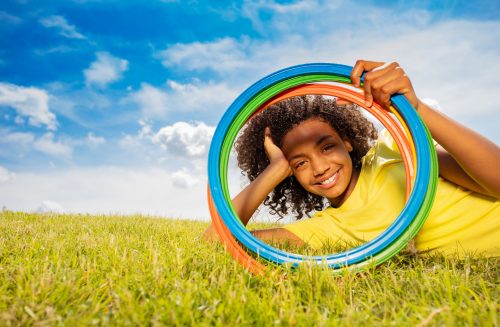 Our ambitions
Our main ambition is to work towards better implementation of the Extended Producer Responsibility (EPR) scheme in the field of industrial packaging without raising fees for parties responsible for packaging. Our principal ambition includes promoting selective waste collection, increasing recycling rates and widening our market coverage.