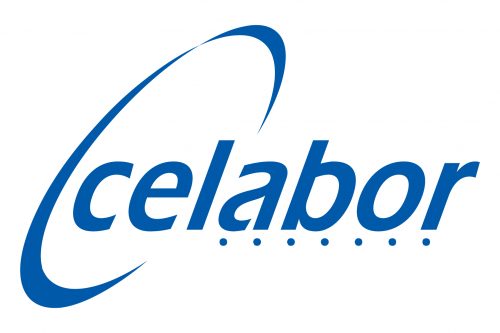 Website
Celabor
Address
Avenue du Parc, 38
4650 Chaineux
As an SME accredited ISO 17025 by BELAC, CELABOR offers technical and scientific support to companies in all sectors of the circular economy and the bioeconomy, in particular in the fields of agrifood, materials (textiles, packaging and bio-sourced applications) and the environment. Particularly, Celabor has a large expertise in the eco-design of new sustainable packaging (particularly paper based and plastic based) and the study of their end of life (compostability, paper recyclability).
Expertise in Eco-Design
The strength of Celabor comes from the combination of its expertises in packaging and food for the efficient selection of new environmentally friendly packaging while keeping the preservation of the food, and, in packaging and biomass extraction for the development of biosourced packaging starting from the unvalorized biomass by-products. Its additional knowledge in LCA and end-of-life study is also a key element to guide the choice towards the most environmentally friendly solution.
Services
Celabor is totally equipped for the determination of the recyclability of paper based product. It includes a disintegrator, a pulp beater, a rapid-köthen sheet former and a Shopper Riegler freeness tester.
Celabor possesses various equipments (bar coater, spray coater, roll coater…) to deposit functional (biobased) coating on either paper or plastic substrates with the purpose to improve or to bring specific properties (barrier, antimicrobials, antioxidant…) while keeping the recyclability of the materials.
Celabor is equipped with four mocon apparatus to measure the transmission rate of oxygen (Oxtran 2/21 and 2/61), water vapor (permatran-W) and CO2 (permatran C) at a controlled temperature and relative humidity. Measurement can be performed either on film or packages.