D4R guidelines commercial & industrial packaging
Do's and don'ts for more recyclable commercial & industrial packaging.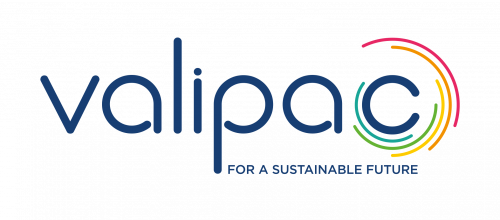 As a company, you are an important link in the circularity of packaging.
Circularity is about being one step ahead: thinking today about the impact of my packaging when it reaches the end of its life.
On paper, it sounds logical. And it does in practice. However, rethinking your packaging can be an obstacle for some companies.
Are you looking for inspiration? Don't know where to start?
Then follow the guide!