Brussels Initiative: Facilitateur Emballages / Facilitator Verpakkingen
Glass
Metal
Paper & cardboard
Plastics
Wood
NEW : a facilitator for sustainable packaging
" Do you want to use reusable packaging? Introduce a guarantee system? Do you need advice on your packaging?
The new "Packaging Facilitator" service is at your disposal to answer all your questions! Just send an e-mail to:
verpakkingen@leefmilieu.brussels (Dutch), emballages@environnement.brussels (French)
A packaging facilitator: for whom?
=> Professional, school, local authority, business, non-profit organisation,… The facilitator answers questions from any organisation or professional wishing to avoid single-use packaging (food or packaging)!
In practical terms, what services are offered?
=>A helpdesk: to answer the most common questions and guide you in setting up sustainable packaging systems, covering aspects such as:
Reusable tableware services
Deposit return systems
Reusable packaging suppliers
Costs, procedures and logistics
Practical event organisation
Best practices, contacts and tools
=>  Personalised support: If, after contacting the helpdesk, tailor-made support is required, the facilitator offers the possibility of analysing the packaging management of the
organisations in order to make recommendations and look for alternatives that are as close as possible to your needs.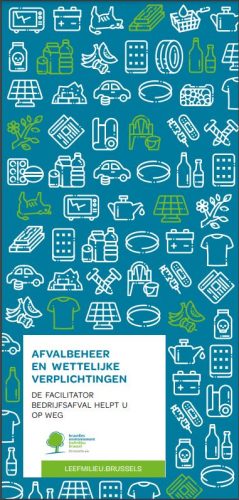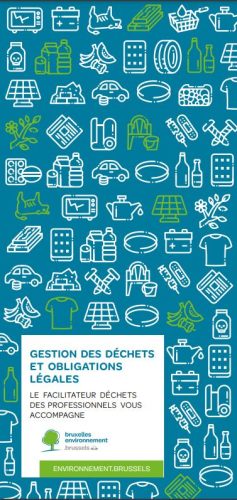 Download your flyers: