DETIC Institute on packaging
Knowledge sharing centre for the detergents and cleaning products industry.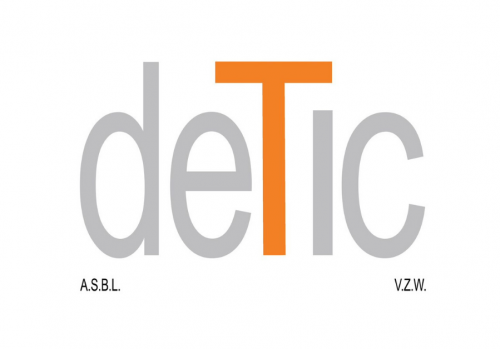 DETIC Institute is DETIC's knowledge sharing centre, regularly organising information sessions on a variety of issues. Packaging being one of the recurring topics; one of the recent info sessions dealt with packaging in the circular economy​. These sessions enable exchanging best practices and connecting experts with industry leaders.