Cosmetics Europe Good Sustainability Practices
What are the good sustainability practices for the cosmetics industry?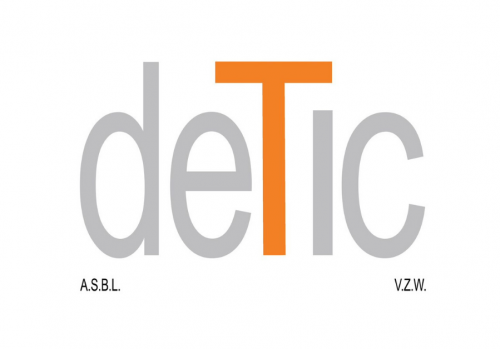 Recognising the need to design products and processes that minimise their environmental footprint, companies in the cosmetics industry have implemented a broad range of strategies that contribute to improving the sector's sustainability. Eco-design of formulas and packaging is encouraged and is accompanied by education and sharing of best practices. The "Good Sustainability Practice for the Cosmetics Industry » provides practical advice on how senior decision makers in cosmetics company can develop and implement an effective sustainability strategy.